Bio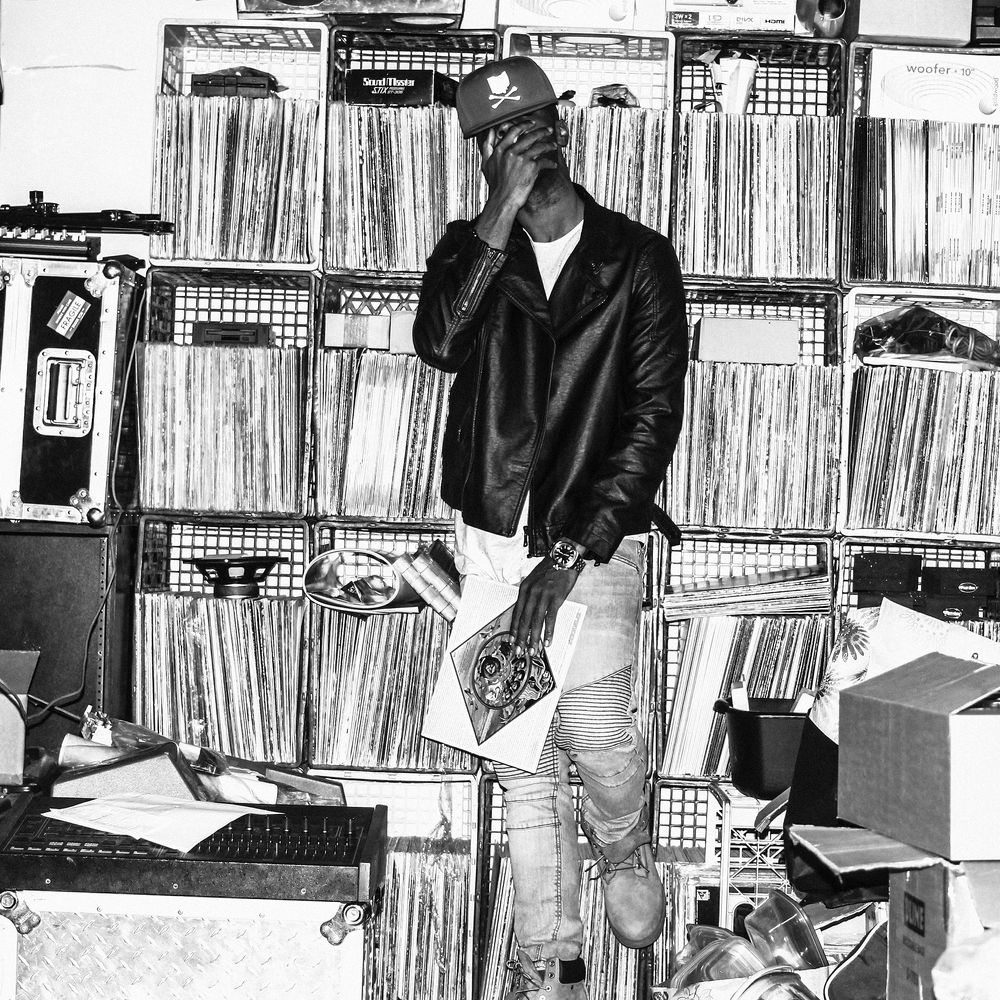 Holy Mattress Money
Indie pop from cleveland, OH
Holy Mattress Money is quickly becoming a force to be reckoned with. Led by producer and songwriter Jesty Beatz, Holy Mattress Money has produced more than 30 genre-bending Pop tracks featuring various performers on lead vocals. 
"I thought it'd be interesting to write from different perspectives and feature different performers on the songs. I think that makes us unique and allows us to break every 'rule' that musicians have been 'encouraged' to follow."
As a solo artist previously, Jesty has shared the stage with some of the biggest names in music (Diplo, E-40, PitBull, Bone Thugs n Harmony, The Game and many more.) That background has helped Holy Mattress Money deliver not only popular recorded tracks but also high-energy performances, which blend live musicianship with electronic indie-pop elements.
With Jesty DJing, triggering, looping, singing and hyping up the crowd, a live Holy Mattress Money show is a sight to behold and an experience you don't want to miss.
facebook.com/holymattressmoney
instagram.com/holymattressmoney
twitter.com/holymattress
holymattressmoney.com